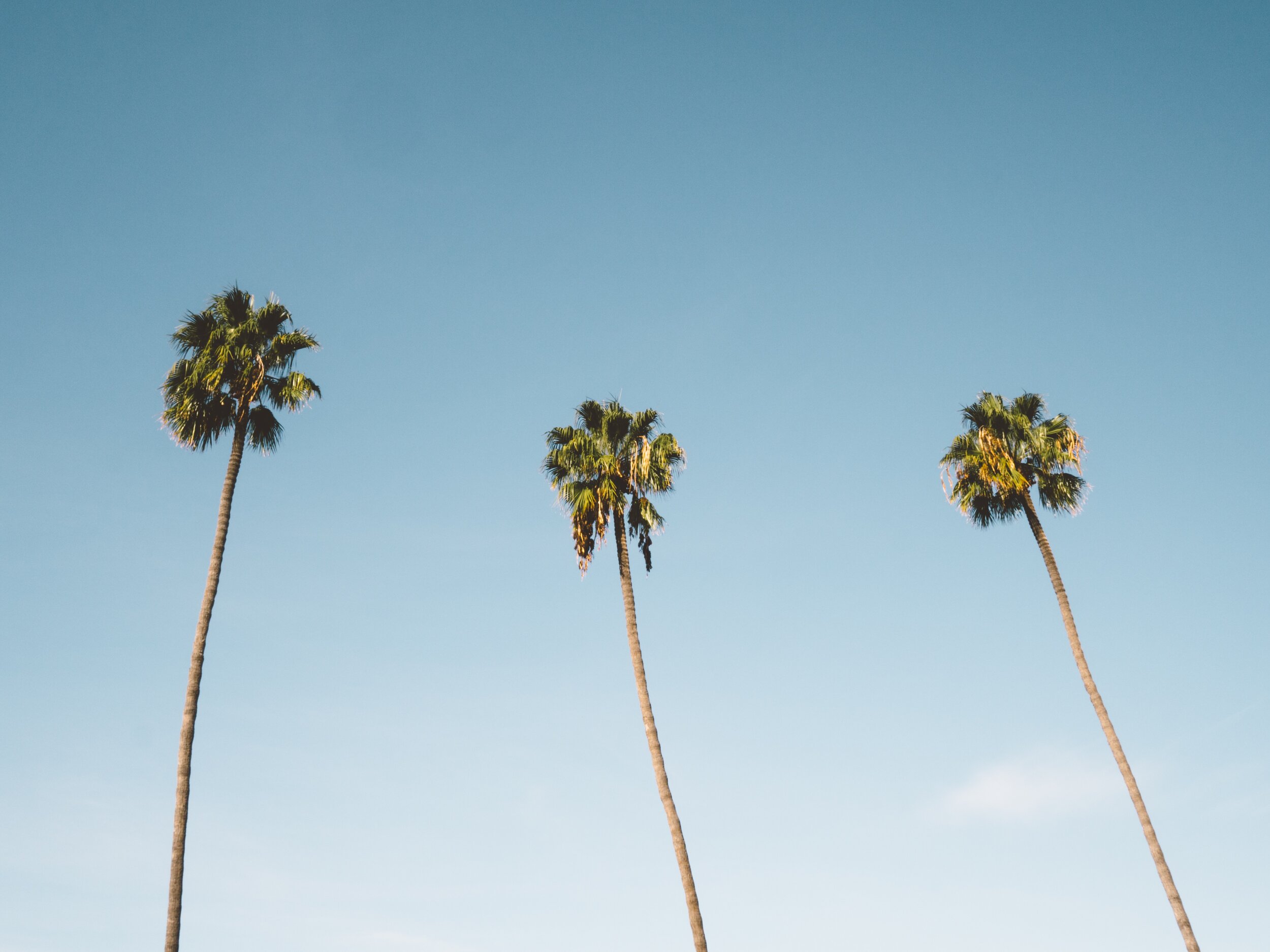 Explore. experience. educate.
Infinity Tours plans group tours that are fun, efficient, and educational.
Our tours fit any budget and any group to destinations all across the country.
We have created a niche in the educational community because of our understanding of teachers' needs and our ability to generate their desired results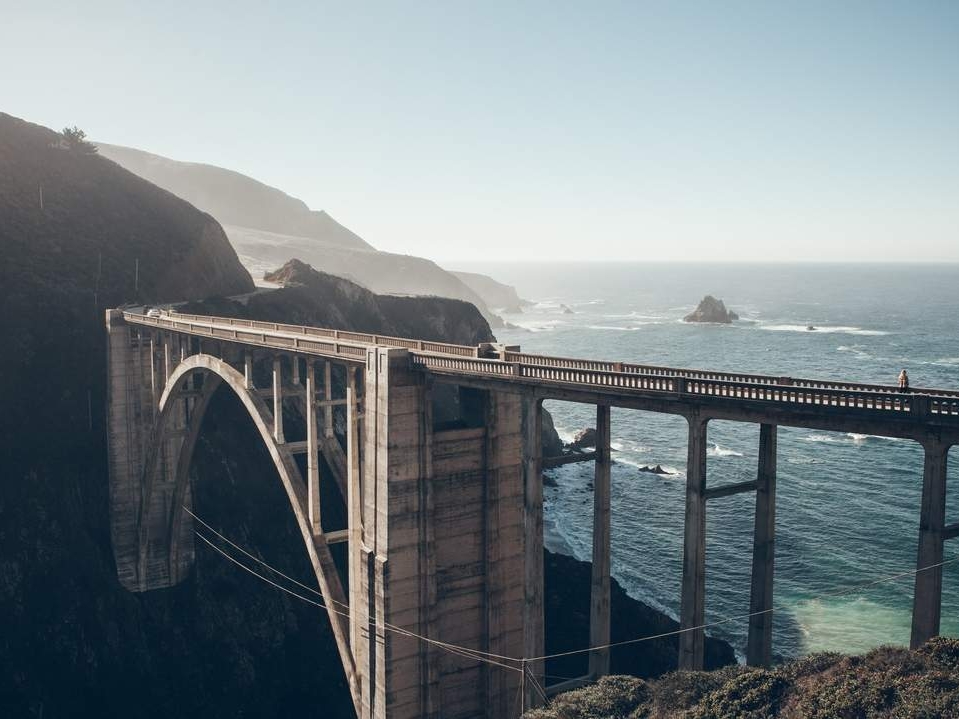 Every kind of tour, for every kind of group.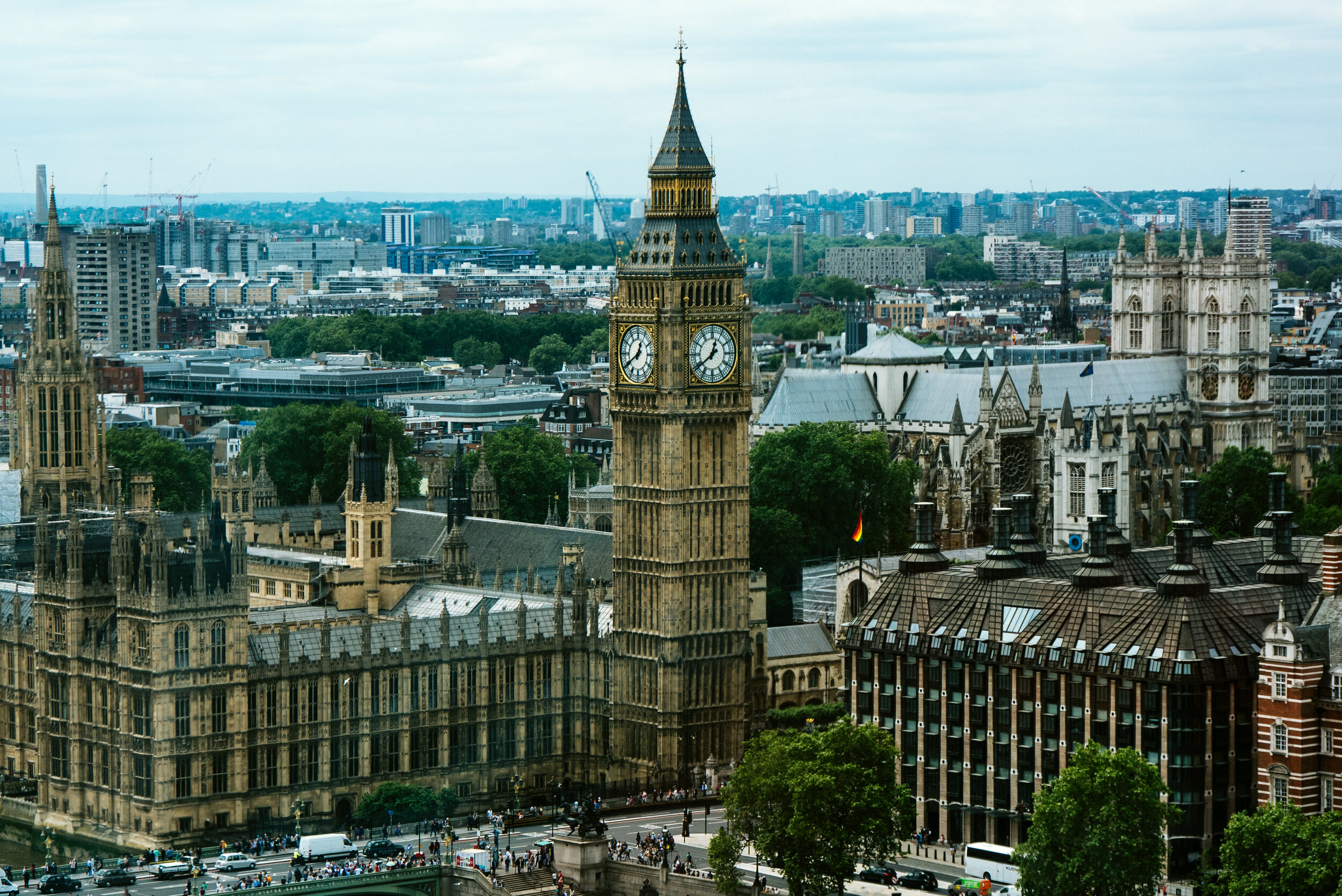 Our premier tour experience, for individuals as well as groups traveling to destinations worldwide.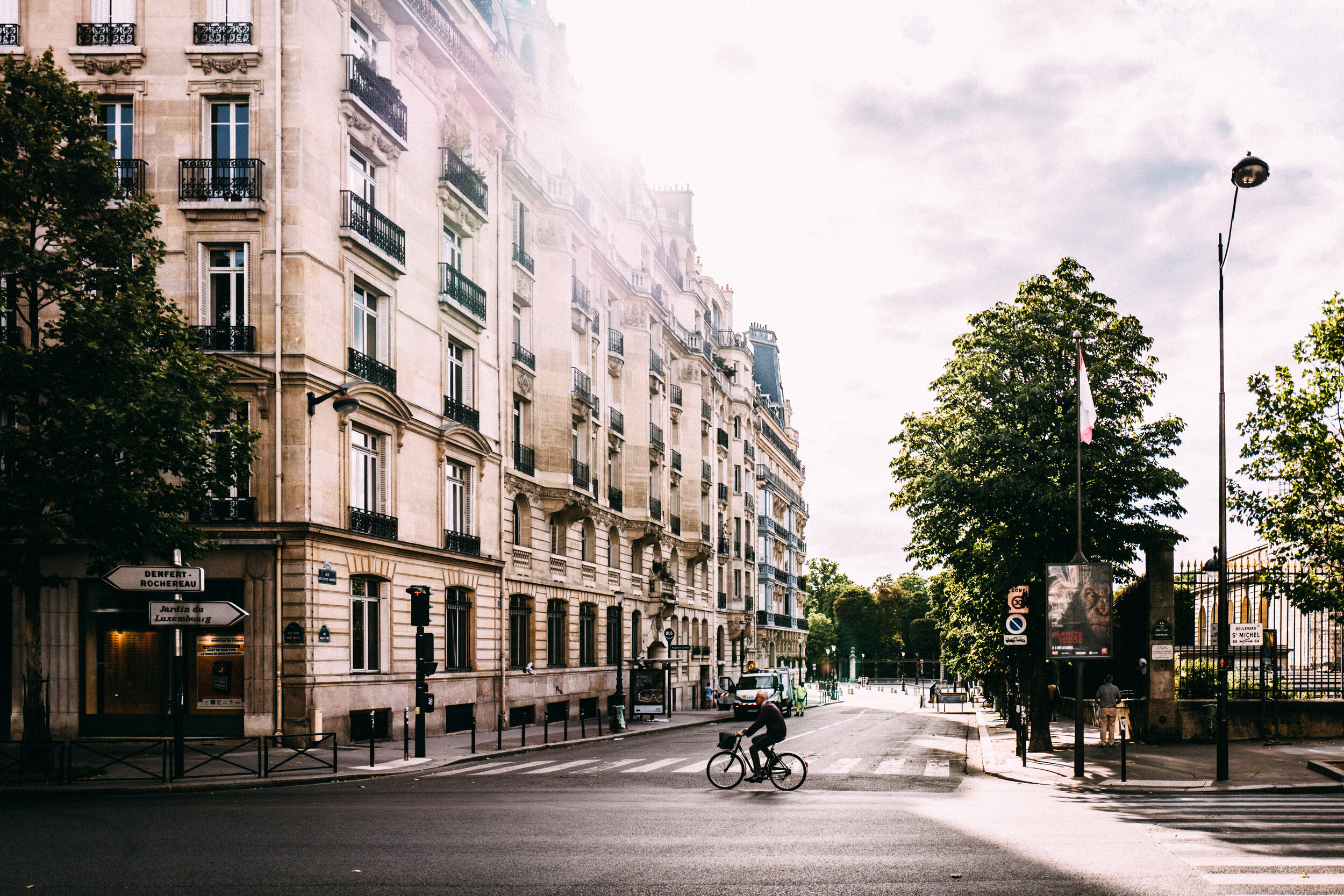 Ready to take the next step? Get in touch and let's get your tour on the road.